I think it would be very useful to have a brush that can make circuit shapes, like on a circuit board. Here are some examples of what I'm thinking: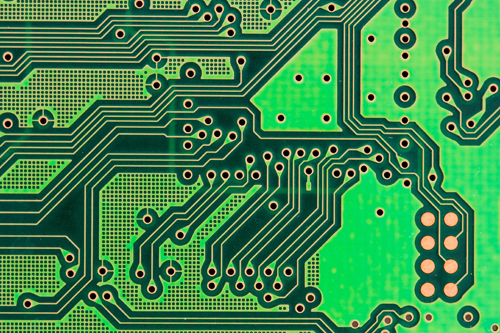 https://s-media-cache-ak0.pinimg.com/or ... 2b3f23.jpg
If this is currently impossible with our current controllers and brush parameters, I would like to suggest whatever additional features are needed to make this possible.
It would be useful to be able to restrict it to straight and diagonal lines only (so we can paint them in a single stroke instead of multiple).
Please make this happen! This would be amazing!